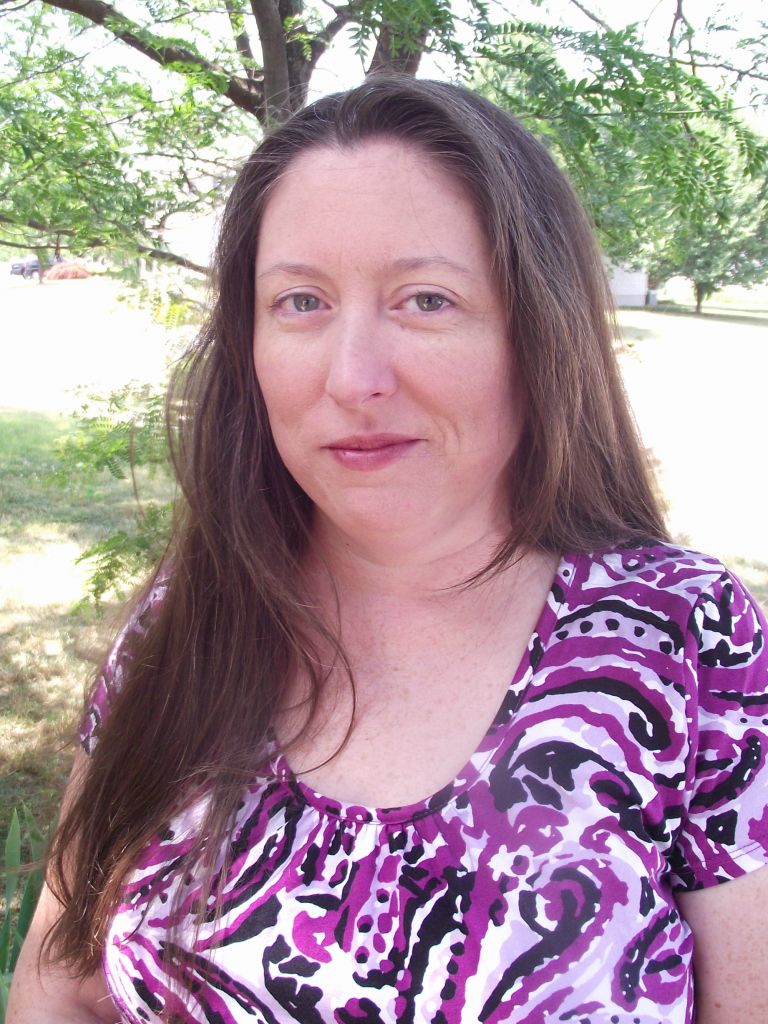 Hi from Ohio! I'm Stephanie, wife and mom homeschooling in the Buckeye State. My family started homeschooling in 2000 with an 11th grader, a 9th grader, and a gifted pre-K kid. Rather than starting with kindergarten, we jumped in with both feet and tackled high school first. We haven't done anything in the expected manner since! Now, my little is in high school, and CLEP exams and photography courses fill our days. The goal that my husband and I set for our kids was to learn how to learn, and to love it along the way.
We've used multiple approaches depending on the child. We've homeschooled primarily using great books, but the way in which we've used them has ranged from Classical to Unschooling. As a genealogist, I love to incorporate family, local, and social history into our lessons. It makes it so much more real to study the history of people rather than names. I love to learn about the daily details… what was it like to be a farmer in the 1800s? What did it mean to be a widow during the depression? These are the questions that pop up when we study.
In addition to homeschooling, I fill my days with a variety of things. I share my family history and genealogy services through Corn and Cotton Genealogy.  I'm a co-founder of The In-Depth Genealogist, a website and monthly newsletter that seeks to support genealogists, family historians, and parents and educators who would like to share genealogy with the next generation. And, I like to cook and craft when I can find the time!
What is your homeschool style?
This is a hard one because we've followed so many approaches over the last 12 years! Right now, our youngest child is the only remaining at home. She's very motivated and self-directed, so we have relaxed quite a bit with her. To steal the phrase from my friend and previous employer, Lee Binz, The HomeScholar, we focus on Delight Directed Learning with a bit of balance thrown in.  Our daughter has decided to earn college credit through exams such as CLEP and DSST, so we are allowing her to focus on the subject that she is most interested in. The rest of the day is spent with her face behind a camera, in a book, or at her art desk creating something new, and I scoop up the credits and projects as they come. This year she'll be taking classes at the local art college that are offered to area high school students, and she's very excited! In short, we're just very eclectic and go with the flow.
If you could homeschool anywhere in the world, where would it be? Why?
Much to my husband's dismay, I have always wanted to grab an RV and go. I'd love to homeschool on the road! I think that it would be so much fun to experience the history, art, culture, food, weather of our country… you name it, I want to see it! I think that even taking six months to explore the world around us would add so much depth to our experiences and memories.
What is your favorite subject to teach and why?
My husband and I came up with a great system that worked for us very early on in our homeschool journey. He handles the areas that fall into his strengths such as math and science while I take those that I am drawn towards such as art, literature, and history. I've been blessed that he's been hands-on when I needed him to be, so I've gotten to enjoy my three favorite areas to the fullest. Now that my daughter is in high school and more self-directed I tend to lead more discussions with her than teach. I enjoy talking to her about the subject beyond the superficial. We try to place the piece of literature or art into historical context to understand why it was accepted or rejected. We might not always have straight-forward answers to our questions, but it gives me a chance to enjoy how my daughter thinks. I'm enjoying that more and more the closer we get to the end of my homeschooling career!
Have you discovered anything you'd consider a "hidden gem"?
I absolutely love using Smarthistory! This website, now supported by Khan Academy, offers videos, audio, articles, and more to help students understand a specific piece of art as well as the body of work produced by an artist. Explore styles and periods to get a wider view or dig deep into one artist in particular. And, it's free! As with anything on the internet, please preview the videos and texts to make sure that they are in line with your family's ideals and values.